Dassa
 A fresh take on our signature chokers, Dassa is the point at which supple wrapped leather and heavy gold chain converge. Single, double wrap, and wrist options available the Dassa family is what you need to create an impactful statement look.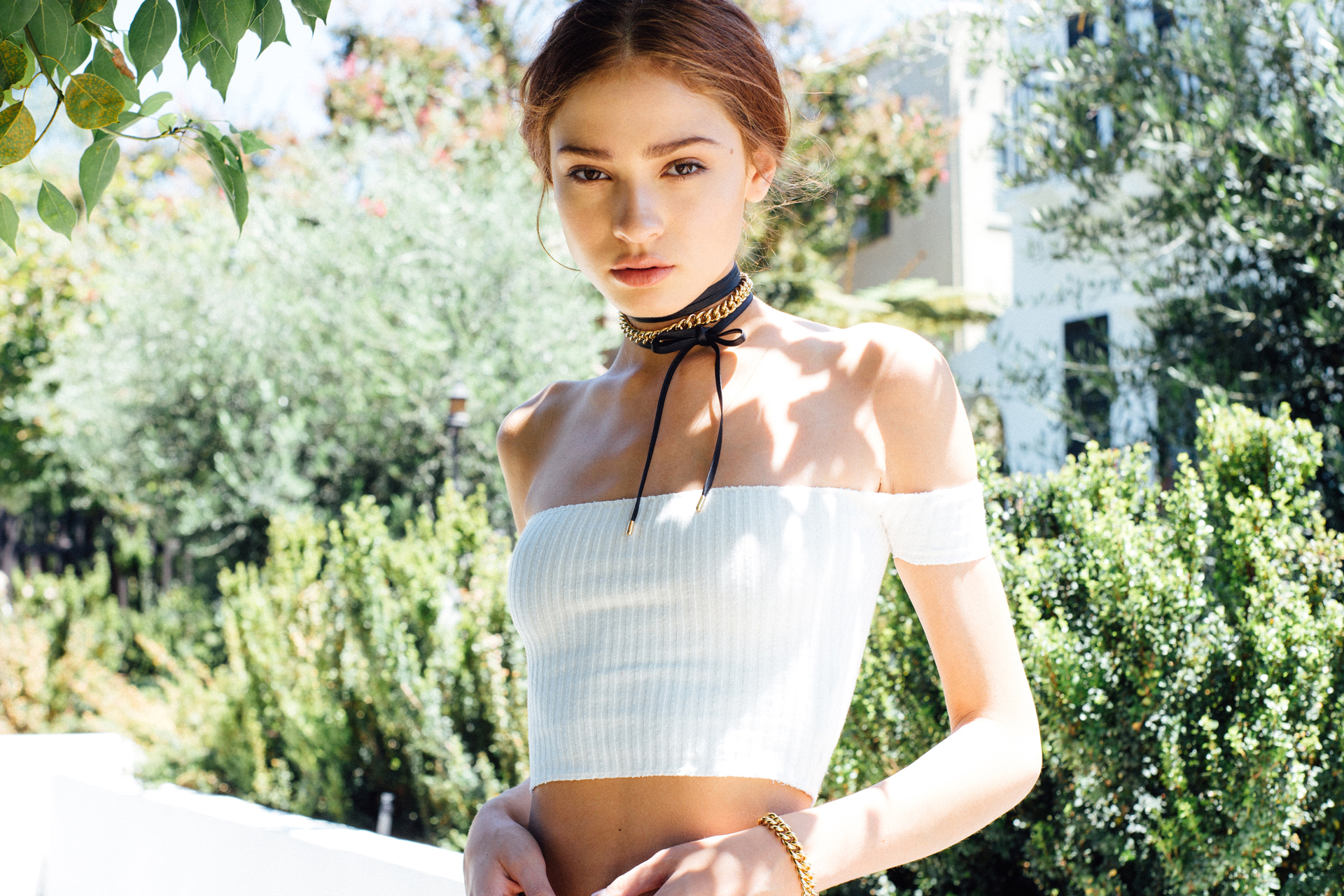 Double Wrap
The Dassa double wrap choker features our signature calf-skin leather, capped in gold, and fitted with our heaviest chain yet.  Flat supple leather and perfectly conceived construction are essential to this style's impact while the extra length makes it endlessly versatile.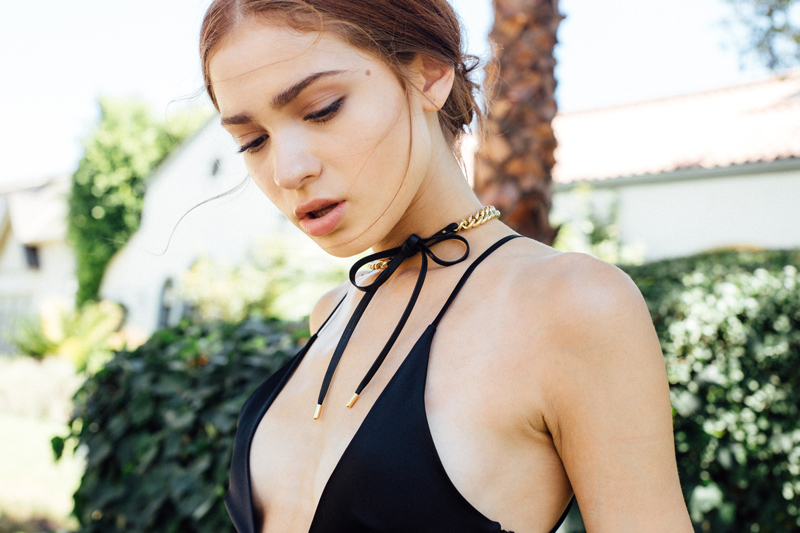 Single Wrap
The Dassa, a fresh take on our signature chokers.  The softest calf-skin, paired with the heaviest chain we could get away with, is everything we've been looking for just this side of edgy.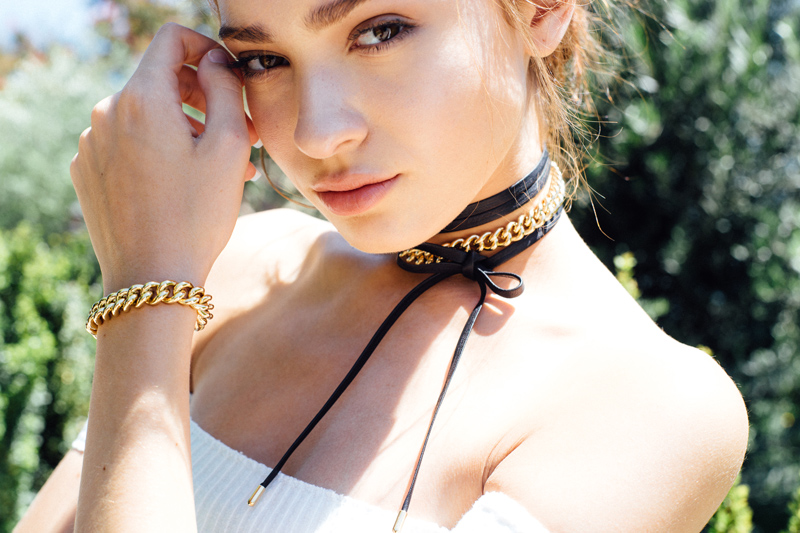 Bracelet
The Dassa bracelet is next-level wrist wear.  A bold mix of flat leather cording and statement gold chain make it an integral addition to the Dassa Family.  Pair it with a Dassa neck wrap or let it shine all on its own. 
---
Also in powered by fashiontoast