The AYAI Loft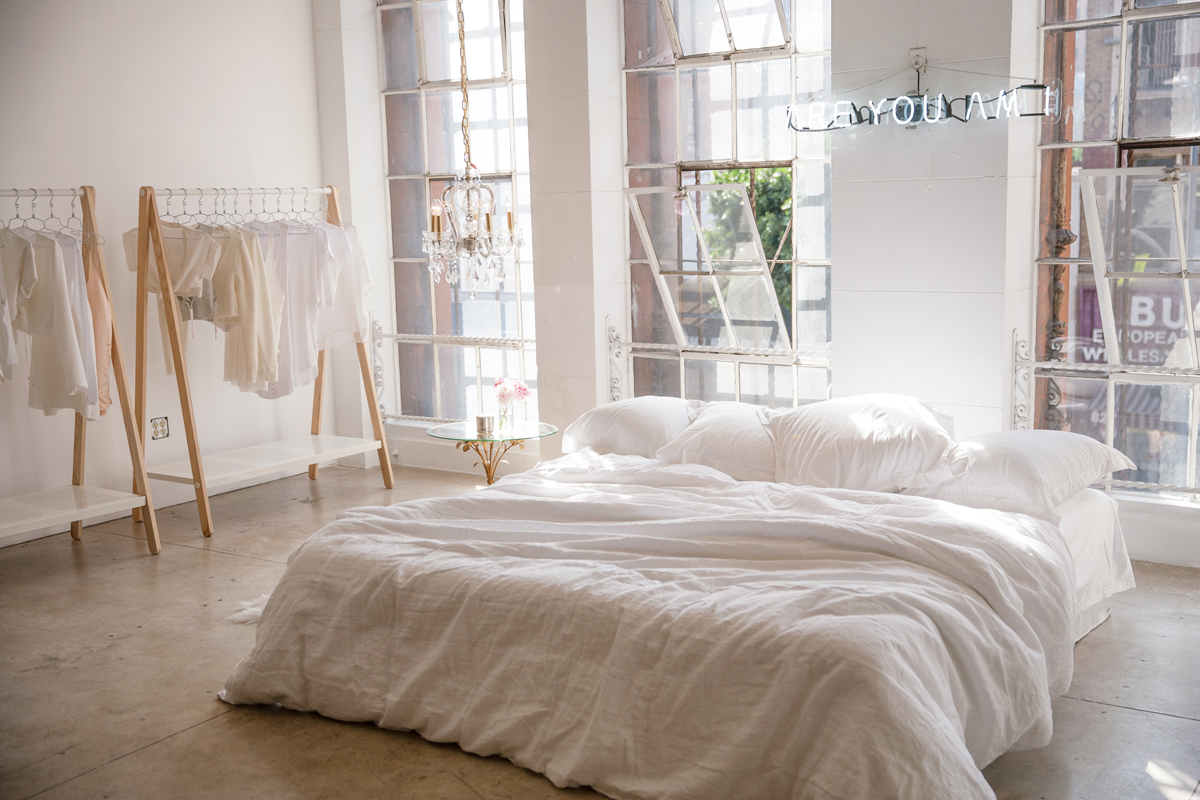 a new way to shop
private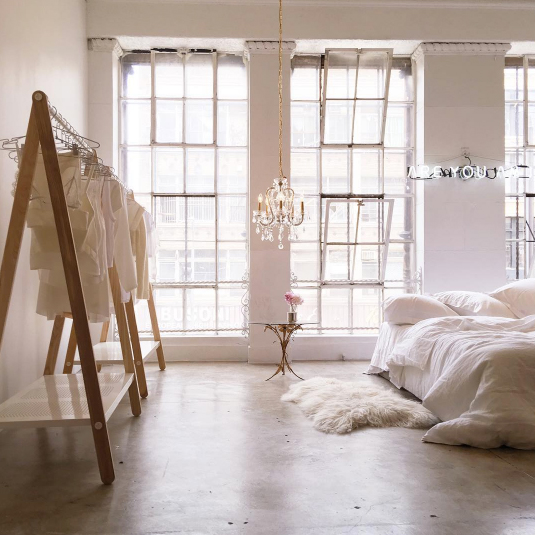 Next to our design studio in DTLA, the loft is a place that is both inspiring and calm.
exclusive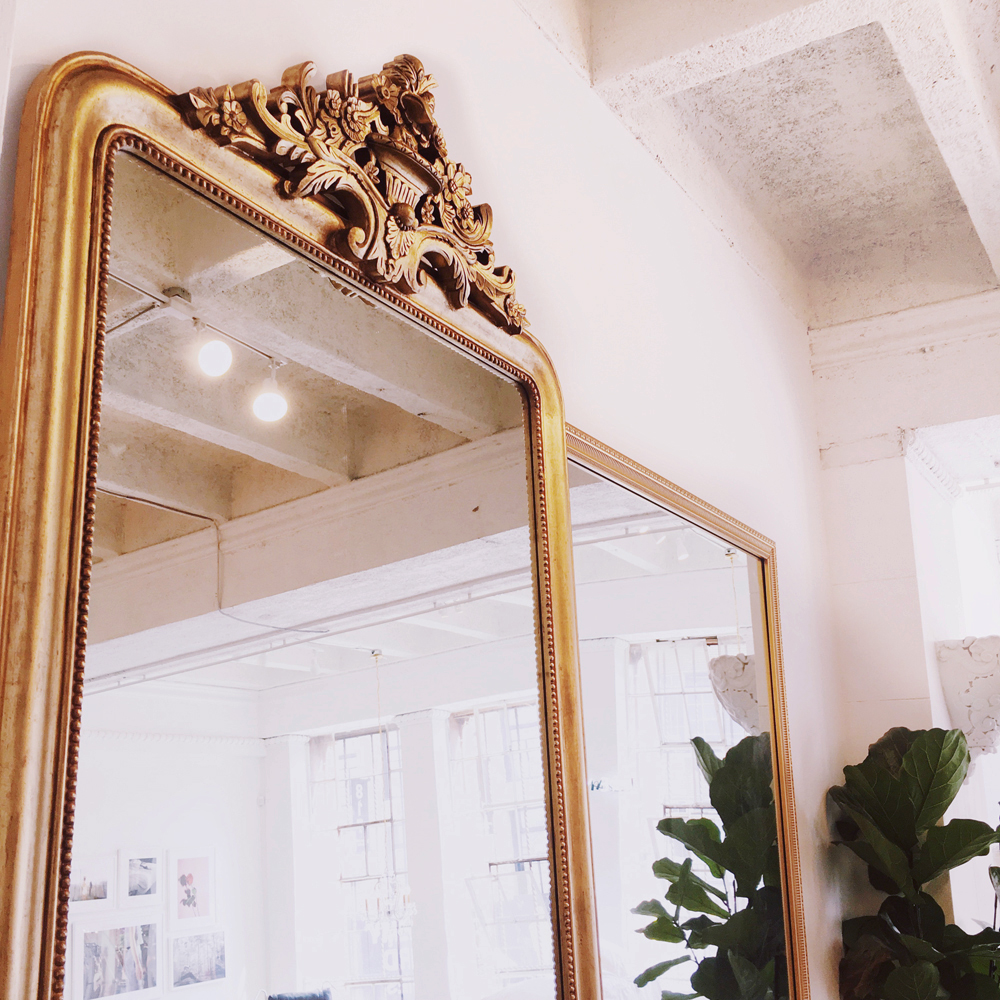 Make an appointment to come visit us today.  
unique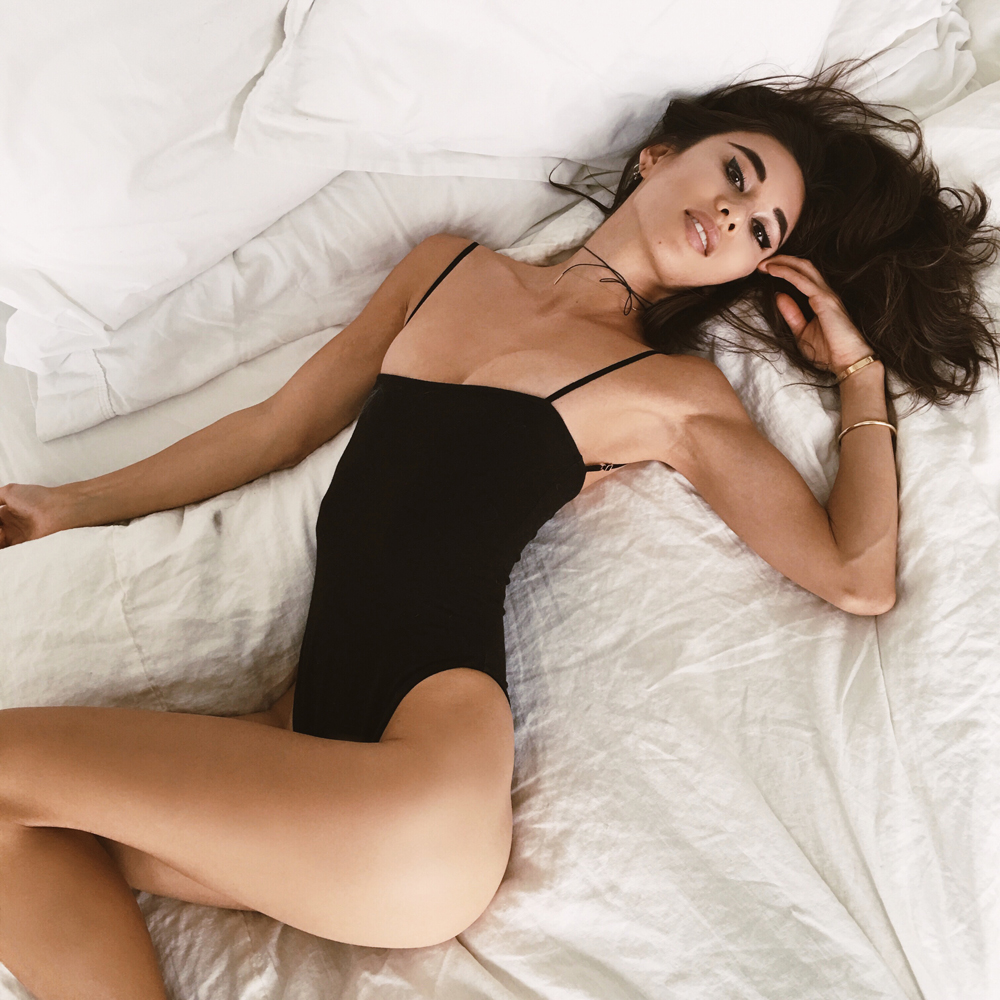 Interior design by Rumi.  Instagram friendly.  You'll want to move in.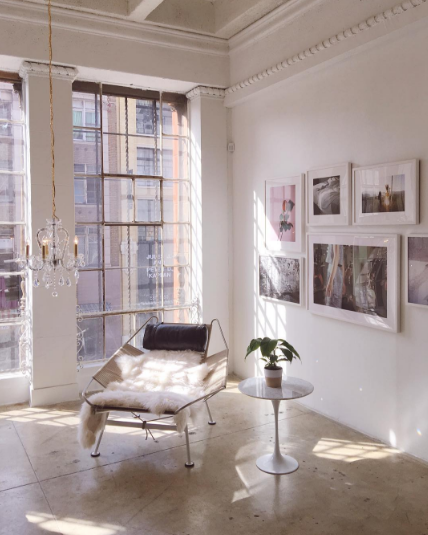 never rushed
We never make more than a couple of appointments each day, to make sure that our clients get a truly special personalized experience.
available to you
If you are in LA and want to set up an appointment to see the full AYAI collection and preview upcoming pieces, there is only one way. 
Fill in the form below and our AYAI concierge will be in contact.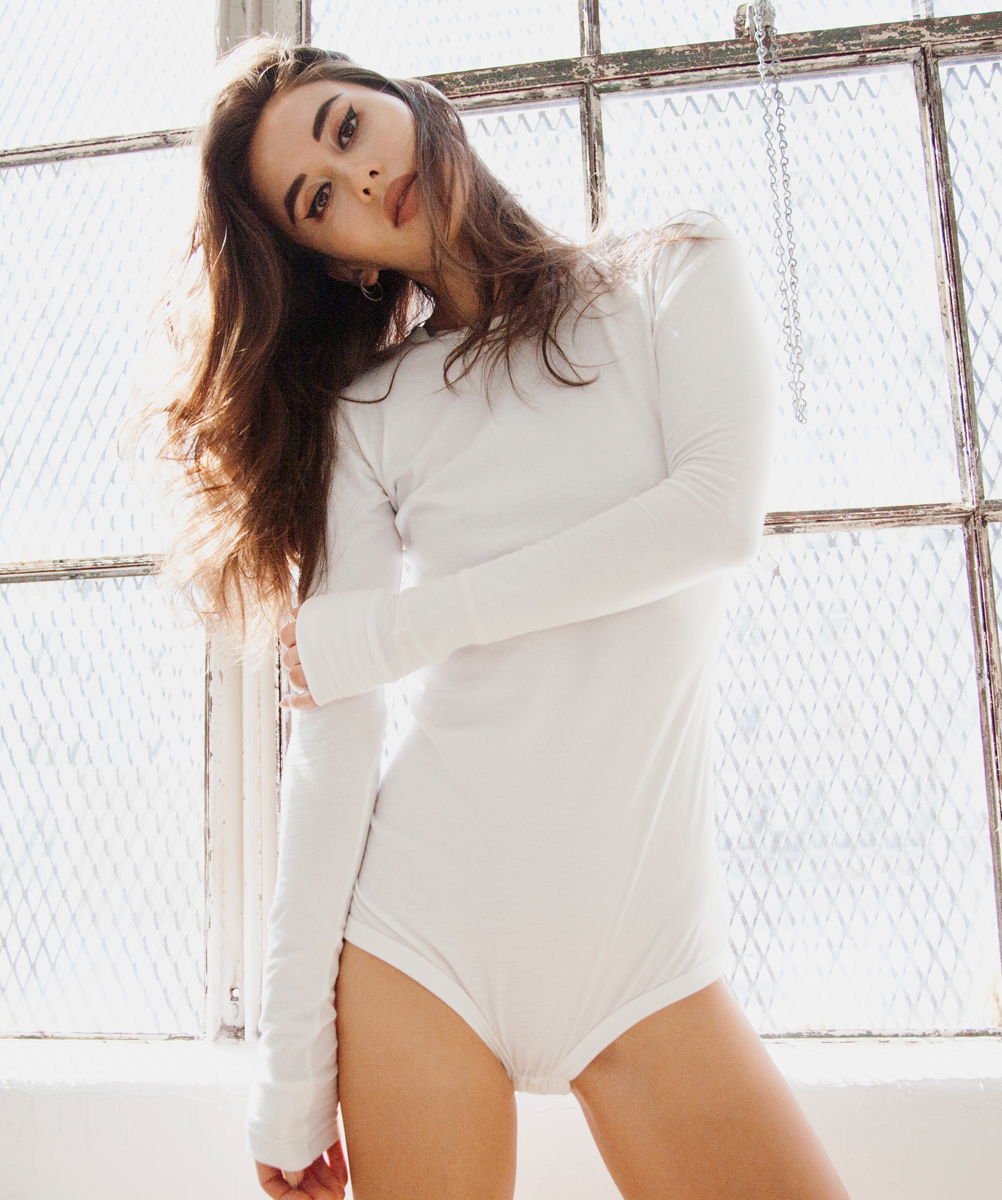 ---
Also in powered by fashiontoast