Golden Touch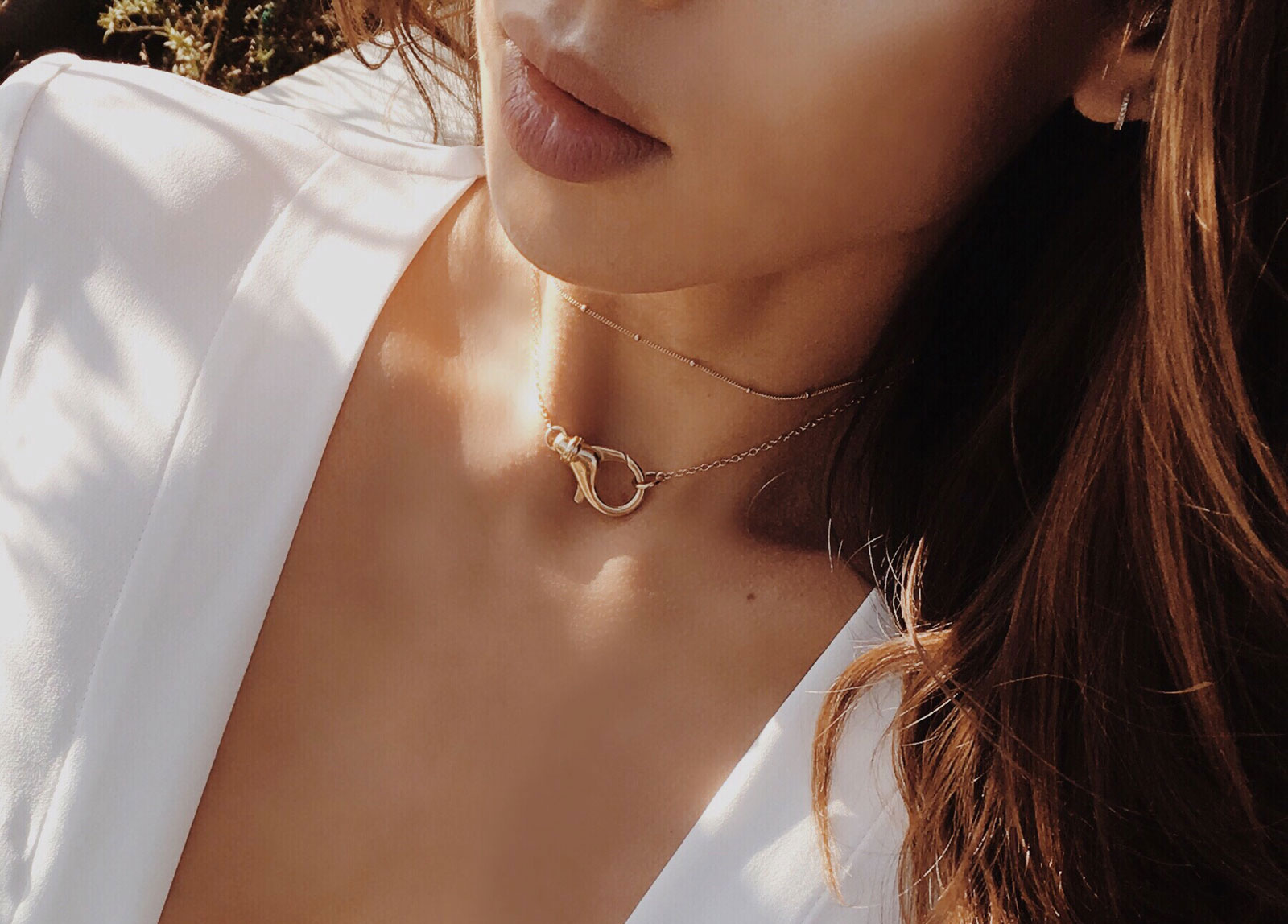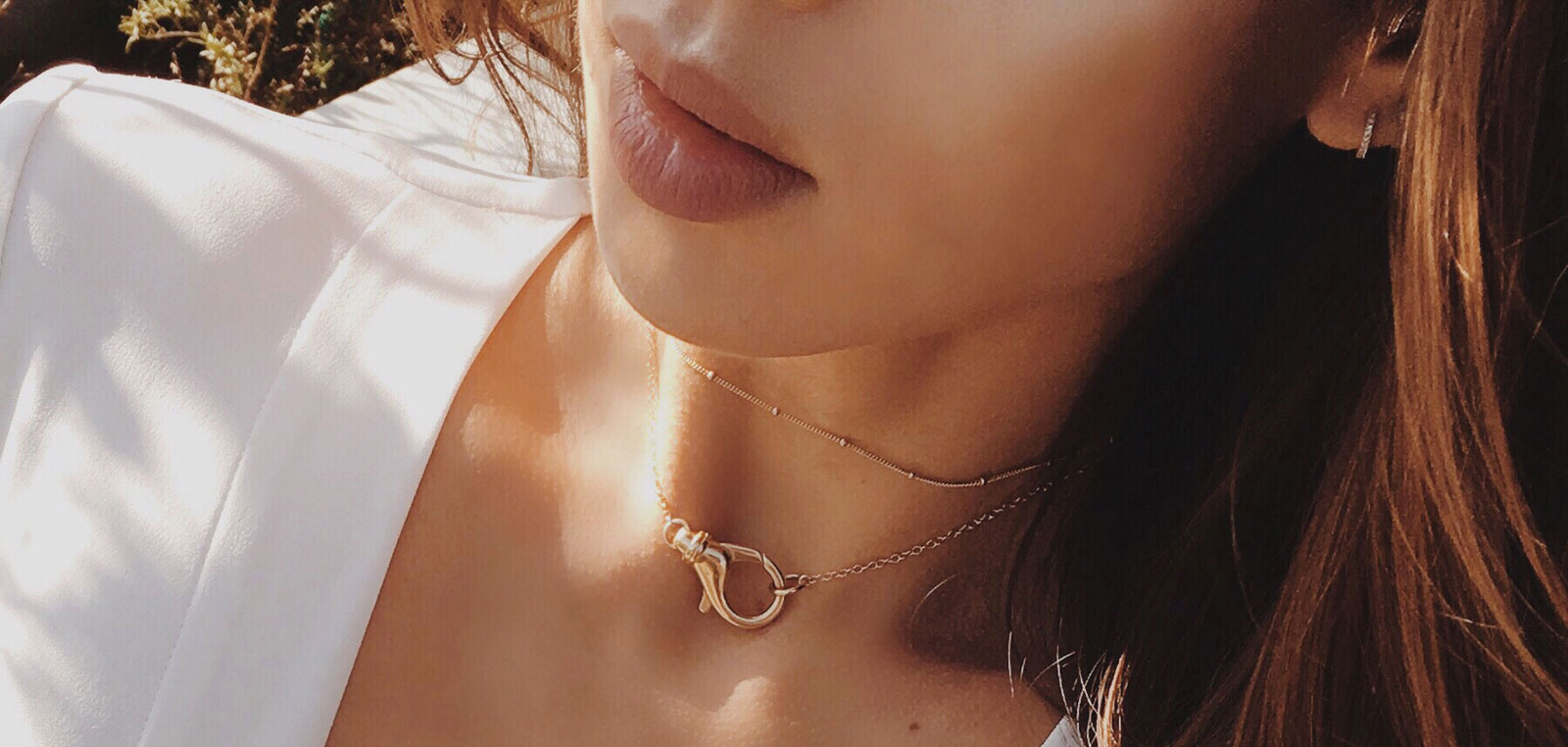 AYAI
gold chokers
Delicate dream
Kinga is a flat chain that will enhance in the subtlest, prettiest way. The perfect delicate touch to complete any look.
beyond dainty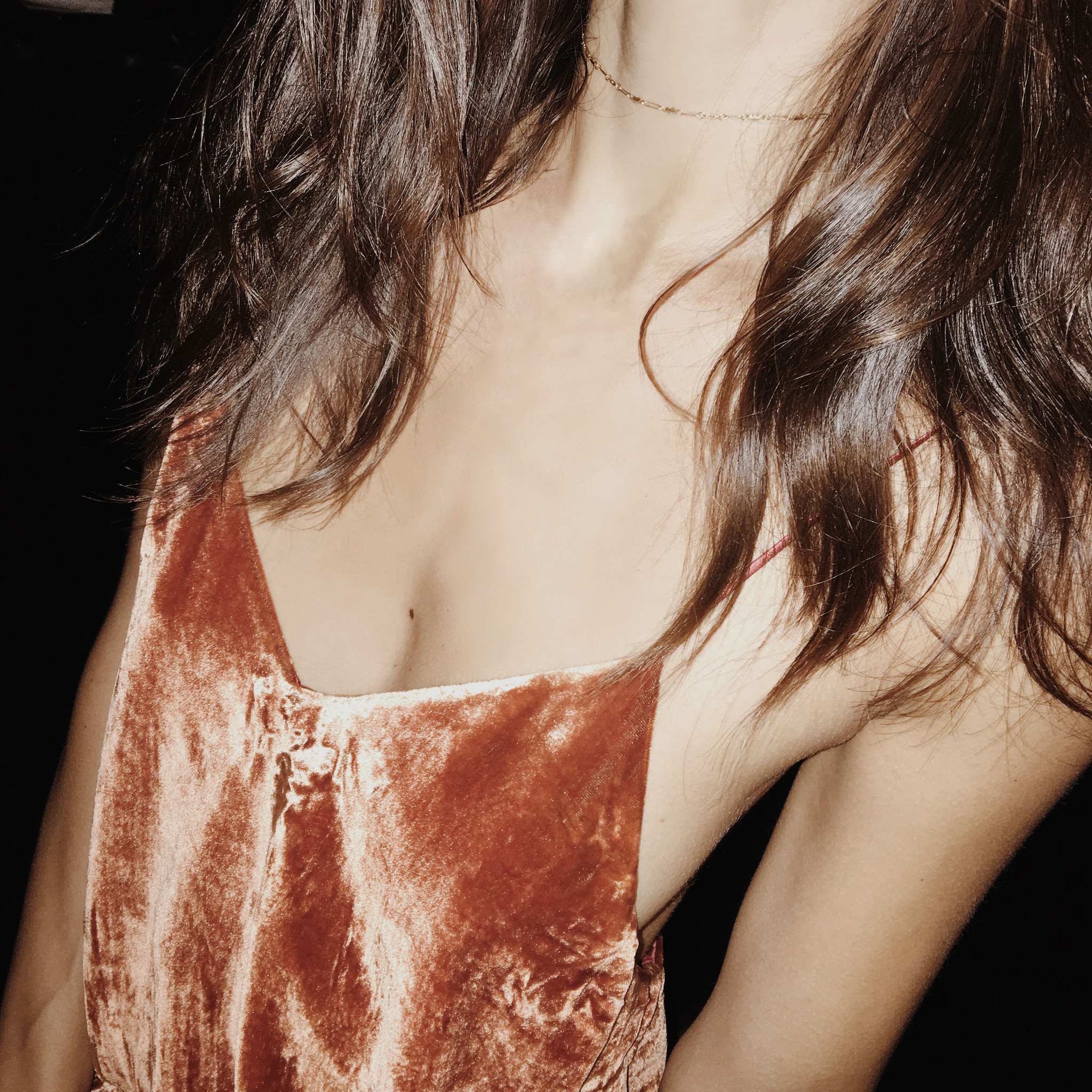 Just the right amount of glimmer. The Tsuki chain choker is beyond dainty with the prettiest intricate texture. Vintage inspired with princess vibes.
super fine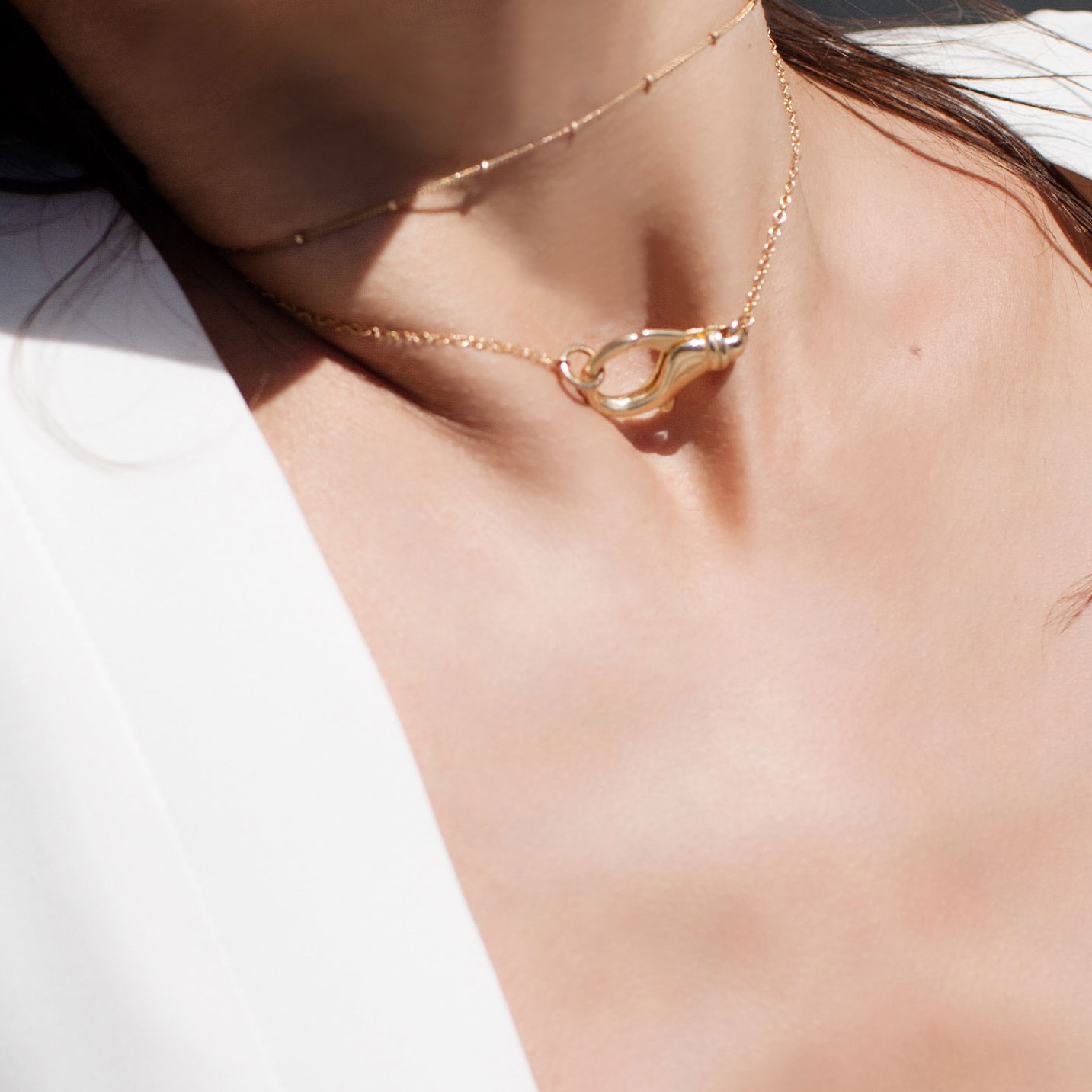 It's barely there but it's so so pretty. Alva is a super fine ball chain that will instantly up your necklace layering game.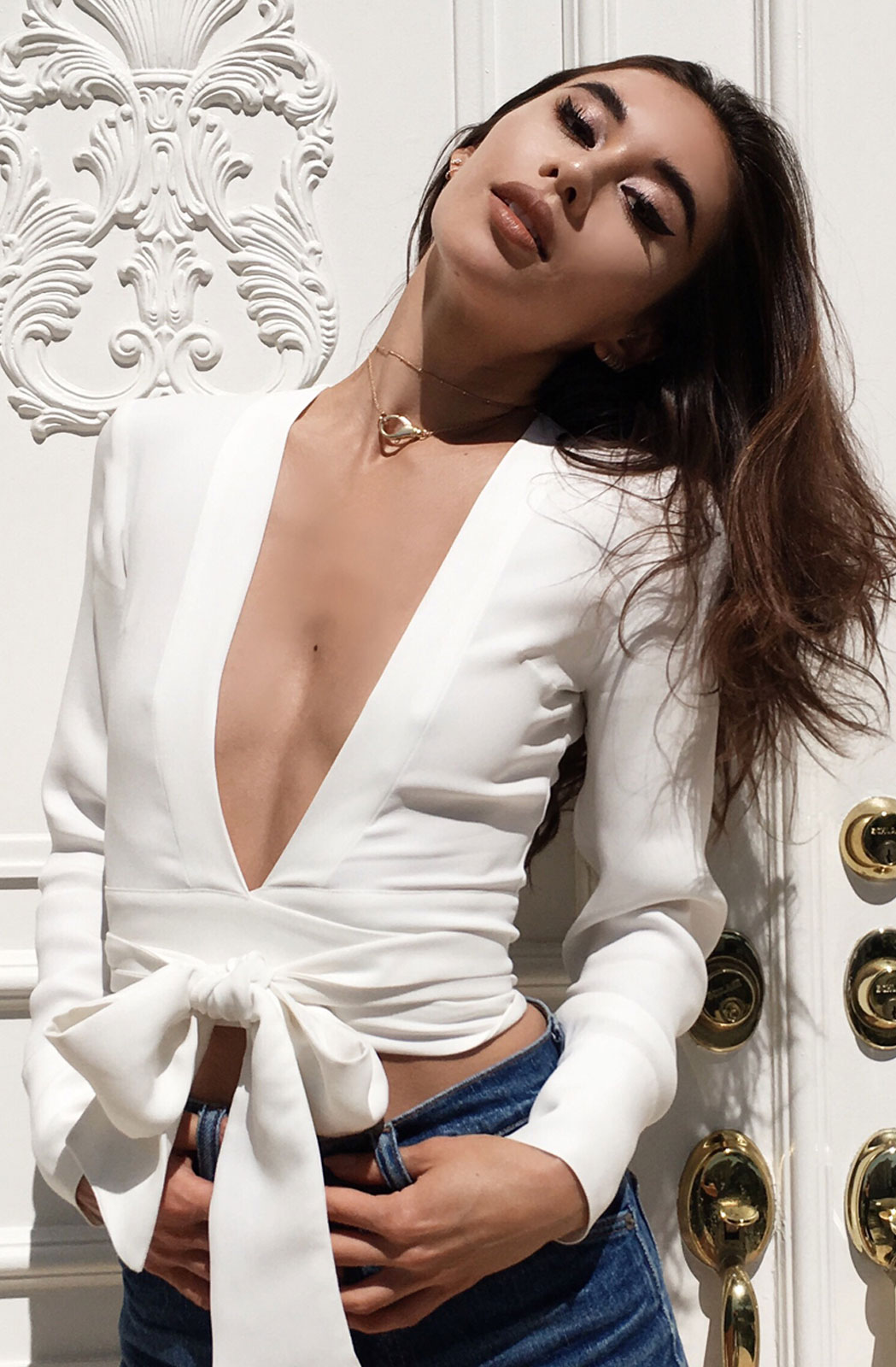 striking + Special
An oversized clasp on a fine chain, Tati is striking and slightly trippy. Sits just at the base of the neck. Perfect paired with one of our simple chain chokers. 
instantly up your necklace game
Our gold choker collection perfectly complements every look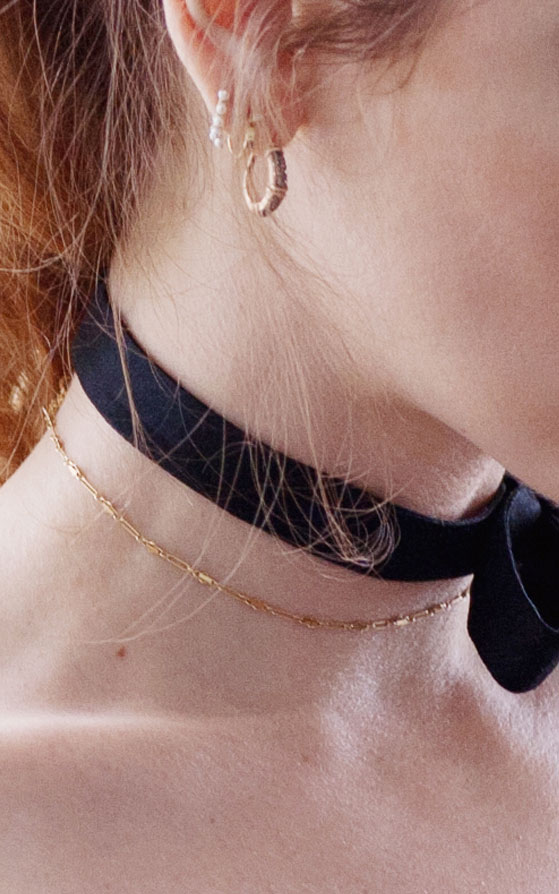 ---
Also in powered by fashiontoast